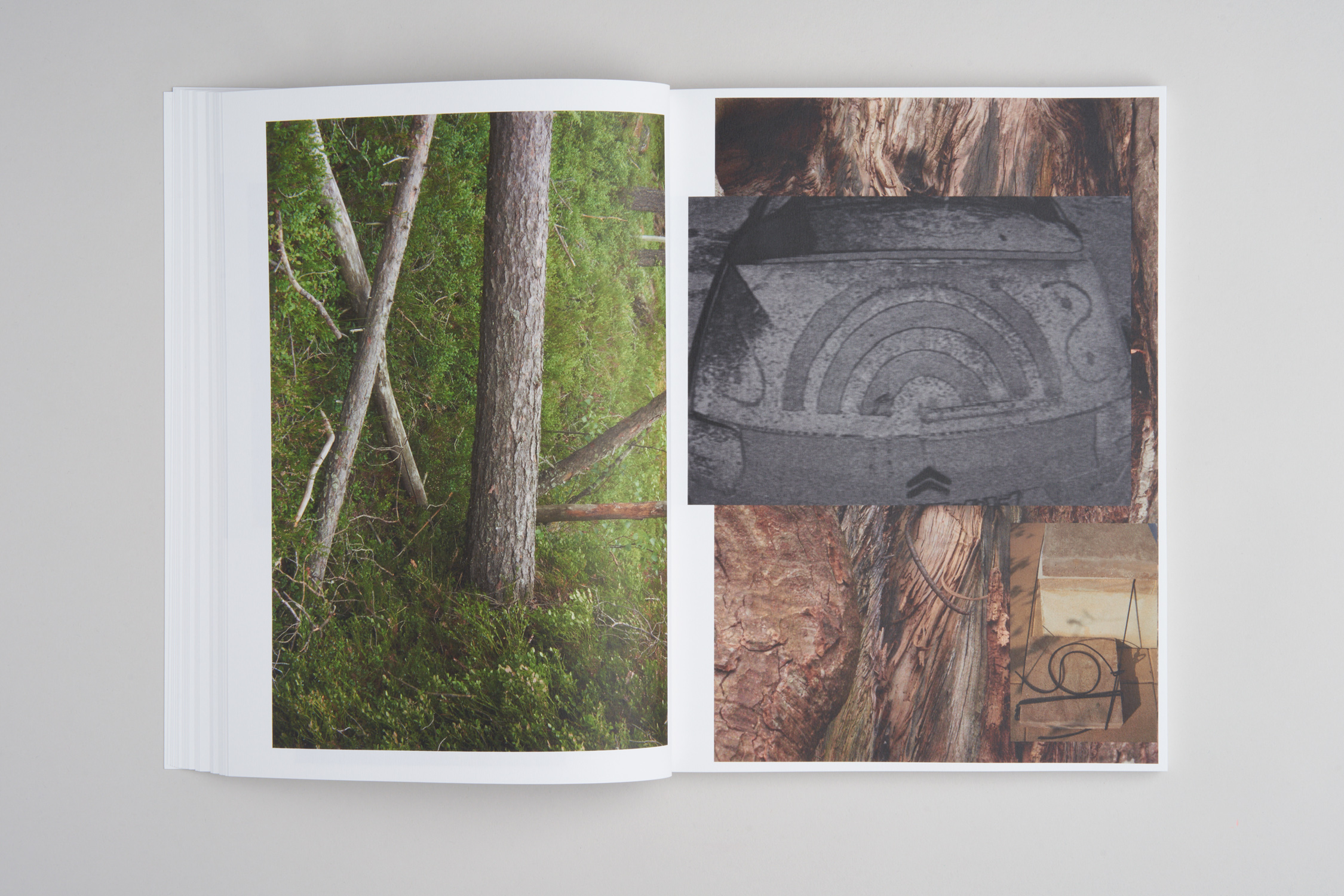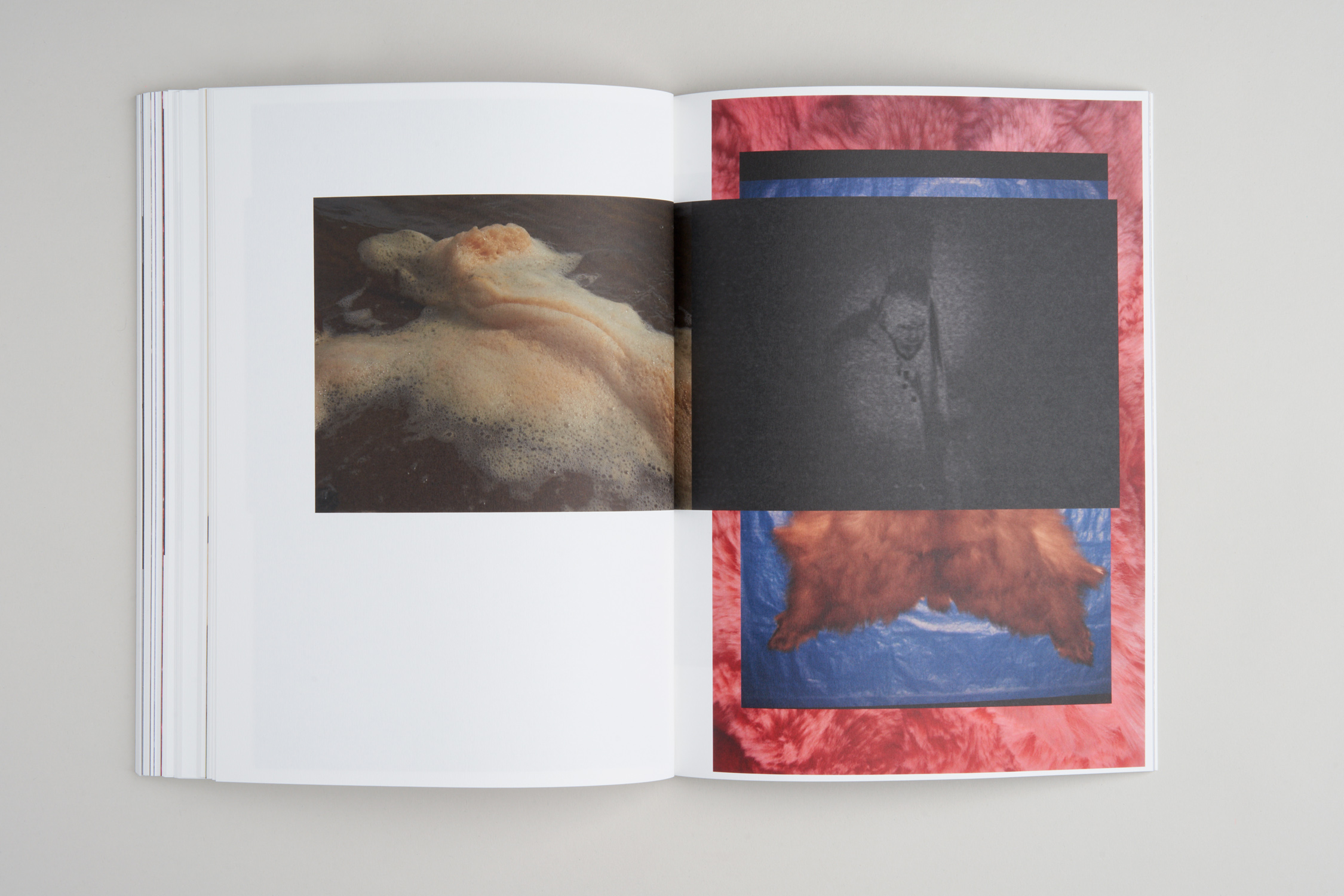 Indigo/Sing Shadow Sung, 2021
164 pages, digital offset
215 x 285 x 17 mm


Following "Indigo/Keloid", this is the second book in the Indigo trilogy by Swedish artist Björn Bengtsson. Where the first book concerned the relationship between photography, body and memory, "Indigo/Sing Shadow Sung" is arranged around rhythm and movement. The black and white images recurring on the right hand page throughout the book provide a grinding pulse, counterpoint to the sprawling colour photos. At times the two merge and move in unison, one body of work dancing in the shadows.

Edition of 120, published by Dried Fruit Annual.