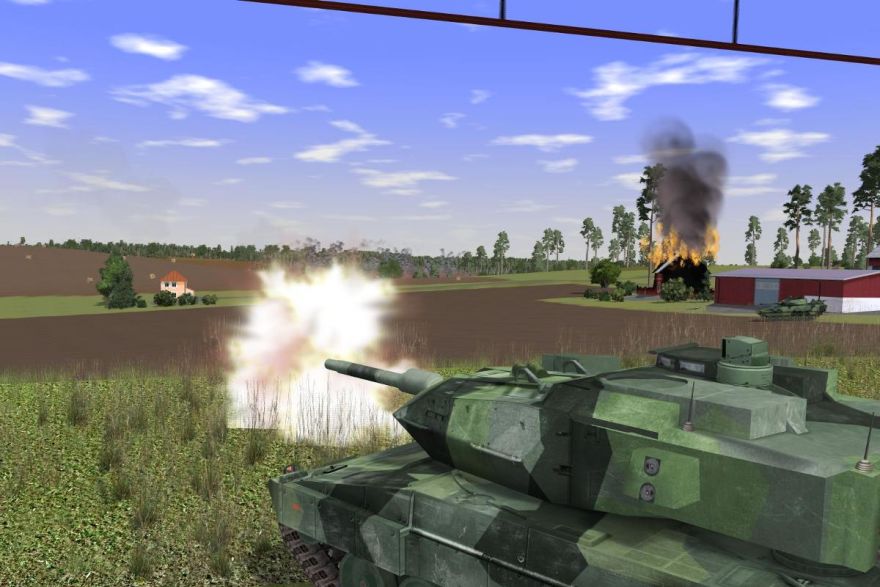 Korridoren
(Goats, VR and immersive landscapes)
Kulturcentrum Sandviken
2017-2018

A collaboration with Anders "Goto80" Carlsson where Sandvikens Konsthall was transformed into an immersive installation connecting goats, Virtual Reality and landscapes. It featured a VR experience where visitors could shape-shift into goats, recordings from a combat exercise by The Swedish Armed Forces made on their "true to life" simulator and a fictional goat's cheese. Text works by Kirke Meng, game design Bob Nimbe and combat simulator direction by Captain Stefan Lindquist.